High levels of
uric acid

in the body can potentially increase the risk of getting

gout

or

kidney stones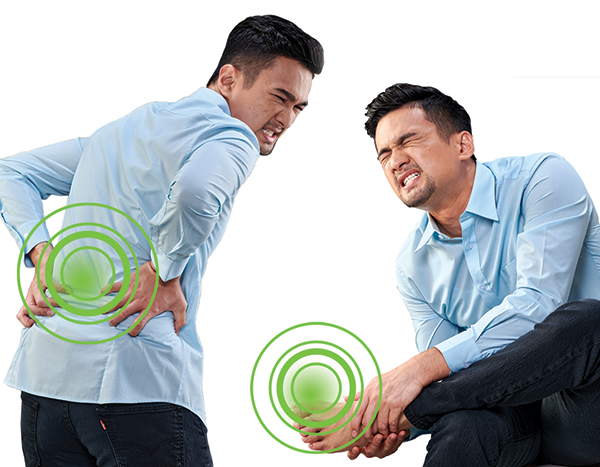 What is Uric Acid?
Uric acid is a waste product from the break down of purine, a substance that is made within our body and found in many of the foods we eat.
What happens if there is too much uric acid in the body?
It is excreted through our urine, but when too much uric acid builds up it can cause attacks of painful arthritis (gout) especially in toes and fingers. It can also result in kidney stones and blockage in the kidney.
DIETARY INTAKE OF PURINE
Certain foods trigger high levels of uric acid in your body. Cut down on purine-rich foods such as organ meat, goose, duck, anchovies, mackerel, scallops and mussels. Also moderate purine-rich vegetable such as asparagus, cauliflower, spinach, mushroom and green peas. Another agitator is the over-consumption of sugar-sweetened drinks or alcohol, especially beer.
Indulging too much in these foods will cause urine to become acidic and lead to high uric acid in the blood - hyperuricemia. Eventually, the uric acid will crystallize in joints and tissues, triggering off a gout attack if the uric acid is not reduced.
3
EASY STEPS TO RELIEVE
URIC ACID
PROBLEMS
1
REDUCE
INTAKE OF
PURINE-RICH FOODS
Those with high uric acid should avoid the following foods that have high purine levels: organ meat, dried mushrooms, sardines in oil, anchovies and duck.
2
MAINTAIN A HEALTHY
LIFESTYLE
Drink 8 glasses
of water a day

Regular exercise
(30 mins a day)

Avoid alcohol

Avoid soft drinks
3
CONSUMPTION OF
Urine ALKALINIZER
Consult your healthcare professional today to find out how Ural® as urinary alkalinizer to help prevent crystalization of urates in gout therapy.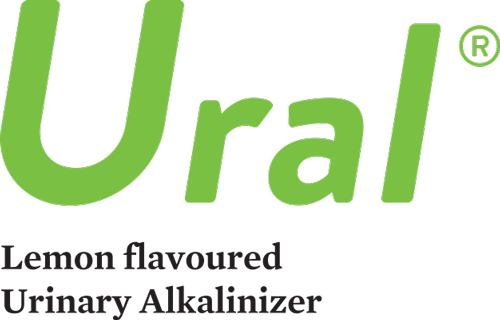 EFFECTIVE URINARY ALKALINIZER
FOR GOUT
Ural® is an effective and pleasantly flavoured urinary alkalinizer made in Australia
Ural® helps to prevent crystallisation of uric acid crystals in gout therapy and helps to dissolve uric acid stones
Ural® is a sugar-free, pleasantly lemon-flavoured urinary alkalinizer which is palatable and improves compliance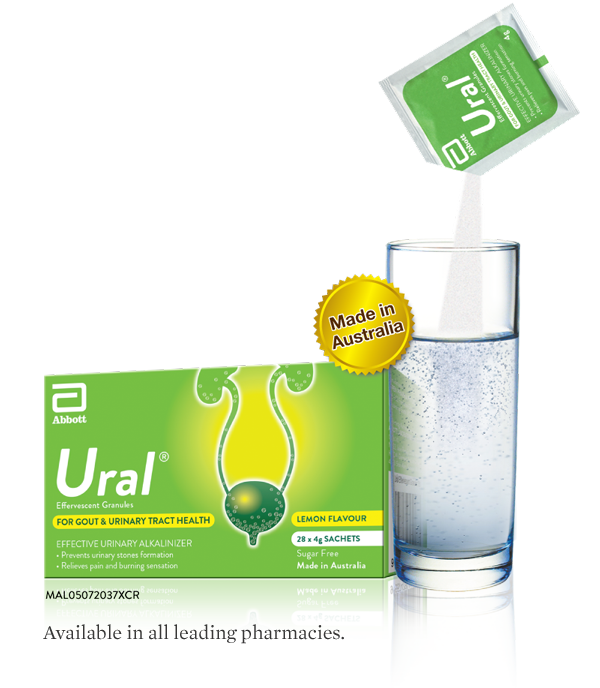 Get exclusive discount voucher here!
Click here to enjoy RM 3 discount for Abbott Ural® at participating stores.

Giveaway quantity is on first come first serve basis.